Switch to EcoNatural 100% Recycled
---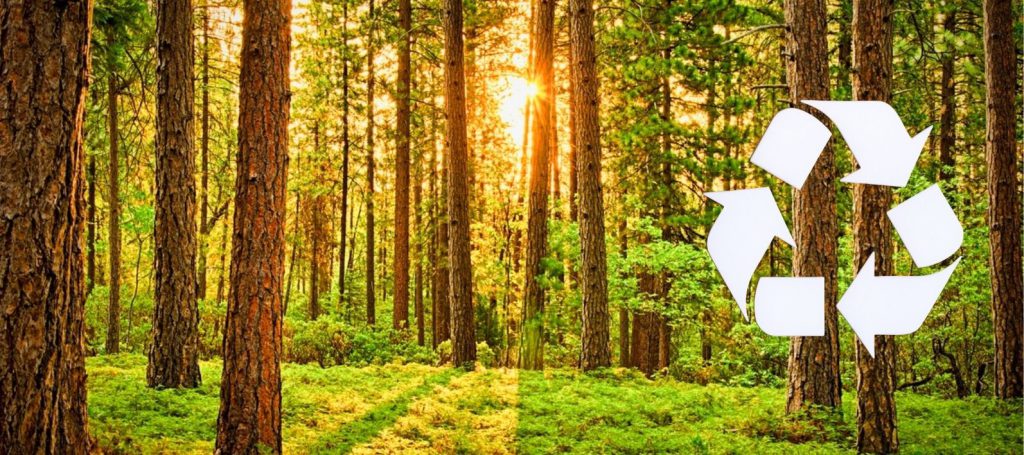 Lucart Professional's EcoNatural 100% recycled range is an environmentally friendly alternative for your dental practice's paper towel needs. High in quality, soft and absorbent, it also retains excellent wet strength.
Made from recycled Tetrapak beverage cartons, every pack used helps to reduce the number of trees cut down and CO2 emissions.

Innovative Production Process
All components of Tetrapak cartoons are recyclable thanks to an innovative production process, shown below.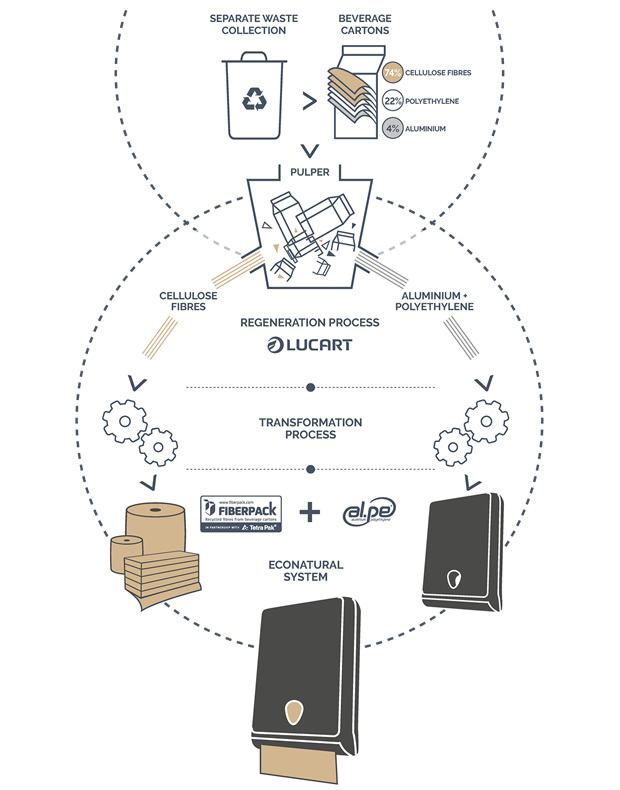 This process does not use any substances harmful to human health or the environment. Best of all, no waste is leftover from the production process.
EcoNatural products currently available:
For more information about EcoNatural visit the Lucart website.