Supporting the NEXT Generation
---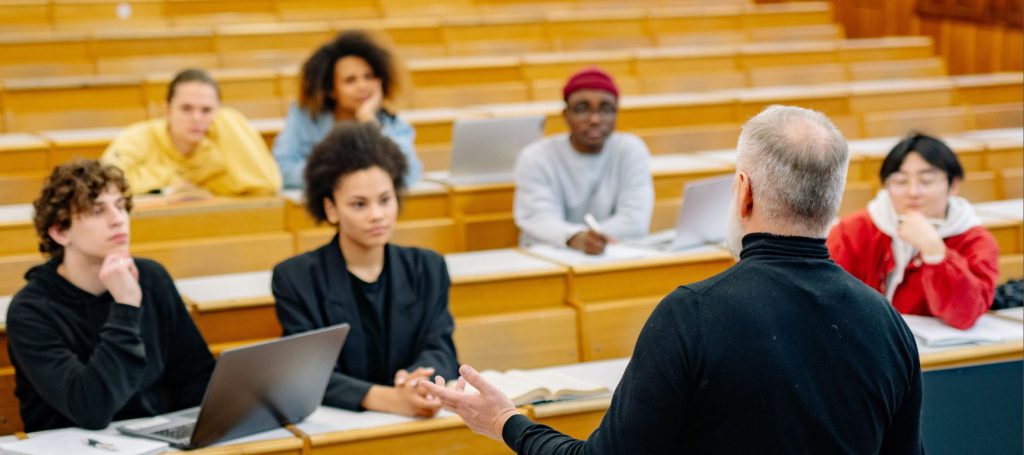 Next Dental are proud to be continuing to support The University of Sheffield's School of Clinical Dentistry by sponsoring their latest series of six FREE CPD lectures.
Next Dental will also be there to chat about how we can help meet your practice needs. Don't be shy, come say hello!
The full lecture series is as follows:
2022
2023
For full details & to book your place(s) visit The School of Clinical Dentistry website.