Further guidance to help you log-in
---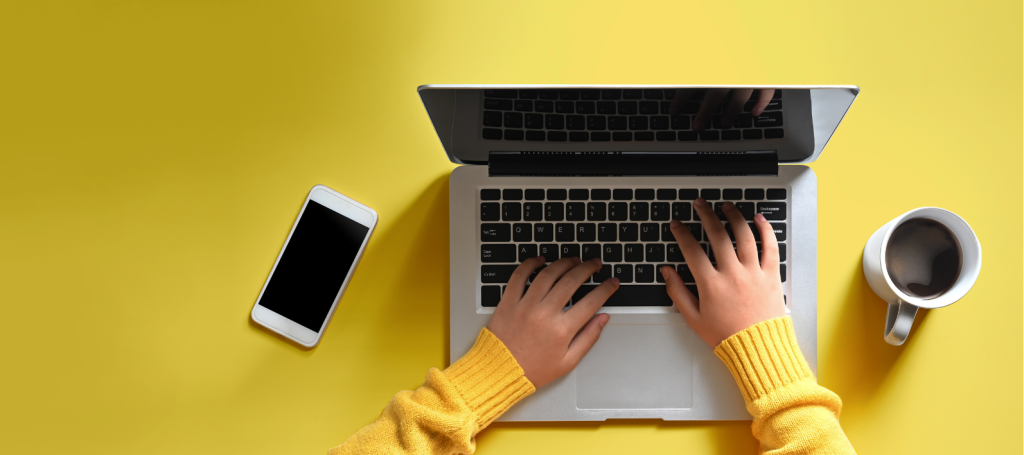 Our brand new website is now live but before you can get started, all registered users are required to reset their passwords. It couldn't be easier to do this and you only need to reset this the first time you log in. Simply follow the steps below:
1/ Request a Password Reset Email
On the Sign In / Register page, click 'Forgotten your password'.
Follow the on-screen instructions to request a reset email link to the email account you are already registered with.
2/ Setting Your New Password
Once you have received your email reset link, click on the hyperlink within this email to be taken the 'Reset Password' page.
Enter your new password – this can be the same one you previously used or something different.
You will then be able to sign into your account using your new password.
For more information, watch the video below…
You can also find answers to our most common queries on our Frequently Asked Questions page.
If you require further assistance, please do not hesitate to contact us on 0800 862 0886 or email sales@nextdental.com.