Experience the best of both worlds with Hybrid Pro
---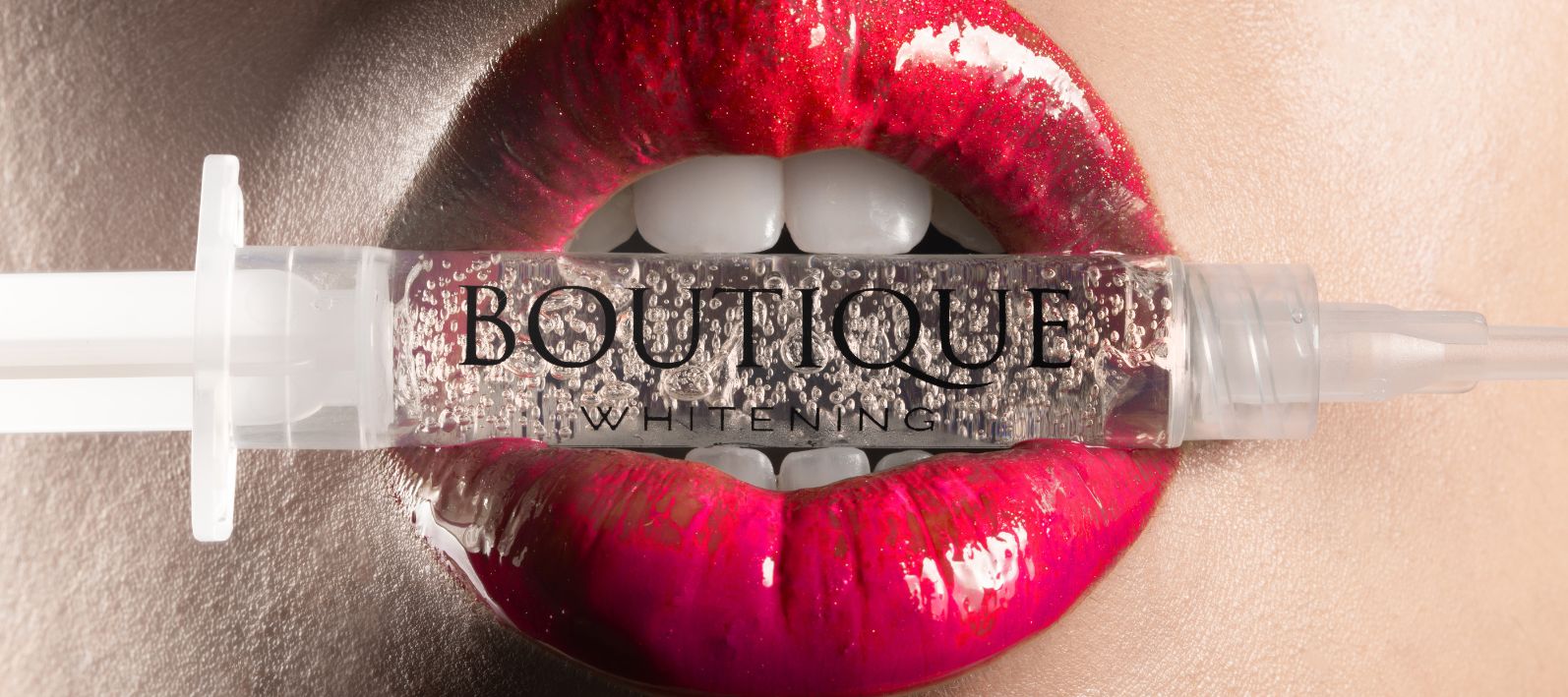 Give your patients the best of both worlds with Boutique Whitening Hybrid Pro. This unique double action gel is a blend of hydrogen peroxide and carbamide peroxide at 4.25%.
How Does It Work?
Whilst the hydrogen peroxide gets to work immediately, this is then compounded by the slow release carbamide peroxide – with a gentle increase in strength over wear time. This provides the patient with results of a high strength gel, with minimal sensitivity. 3-4 hours wear or overnight.
Hybrid Pro Options
Hybrid Pro Refill Options
Also available from Boutique Whitening
For more information about Boutique Whitening, visit the Boutique website and click here to access Boutique's How To Use guide.